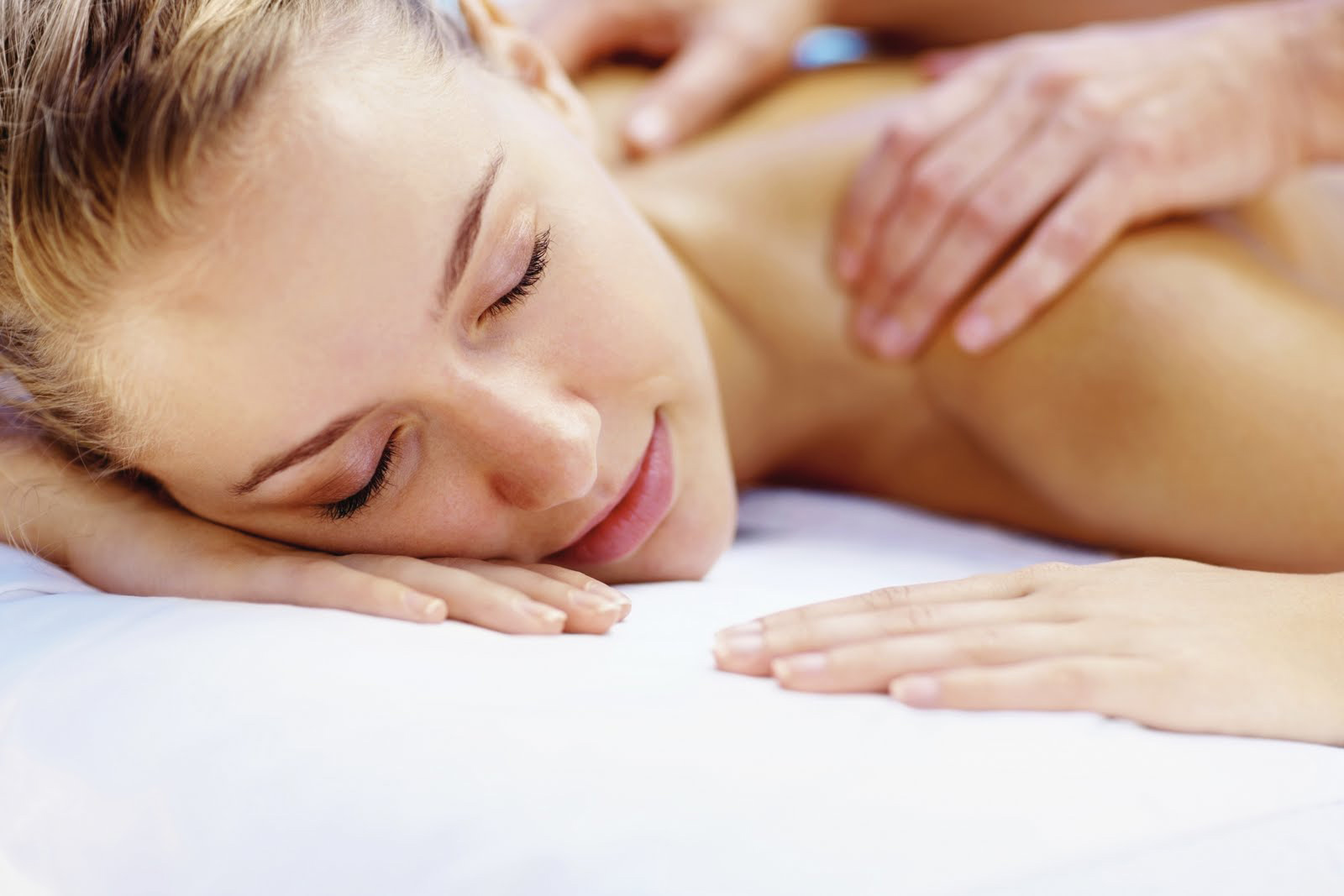 Swedish
A relaxing technique employing long, kneading strokes to soothe sore muscles, increase circulation and relieve tension.
Deep Tissue:
Deeper and more concentrated work using trigger point therapy to diminish knots and adhesions that cause pain and restrictions in the body.
Sports Massage
Vigorous massage integrated with stretches and joint mobilization to help prepare you for athletic events, maintain performance and promote healing and flexibility.
Reiki & Polarity
Healing work that unblocks & restores the natural energy flow of the body.

Rehabilitation:
Massage therapy is an excellent adjunct to physical therapy and can help to facilitate faster healing and return to normal activities after injury or surgery.

Restorative Bodywork
A mixture of different massage and stretching techniques focusing on restoring free movement to joints and decreasing pain and other symptoms.
Canine Massage
In home therapy for your pet. Sessions are 30 minute including a mixture of stretching, Reiki and different massage and techniques.  I work with your pet focusing on relaxing sore muscles and restoring freer movement to joints to decreasing pain and other symptoms.
Myofascial Release
Myofascial Release is a safe and effective method used to relieve pain and restore a normal connective tissue function. A light and slow pressure is applied directly into the Myofascial connective tissue restriction.
Trigger Point / Neuromuscular Therapy
Trigger Point / Neuromuscular Therapy targets painful trigger points in your body that can often lead to chronic pain. Trigger points can be very small and localized and feel like a muscle spasm, cramping or knots in a muscle.
Service
Price
Therapeutic Massage-30 Minutes
$45.00
Therapeutic Massage- 60 Minutes
$85.00
Therapeutic Massage-90 Minutes
$125.00
Outdoor Massage-60 Minutes
$95.00
Outdoor Massage-90 Minutes
$140.00
Restorative Bodywork-60 Minutes

Myofascial Release - $95
Trigger Poin t/ Neuromuscular Therapy - $95
Deep Tissue - $95

$95.00
Reiki- 30 Minutes
$40.00
Reiki- 60 Minutes
$70.00
Canine Massage/Reiki-In home 30 Minutes
$55.00 (price may vary with travel)